"San Gabriel Children's Center will be the community's essential resource to ensure the health and welfare of all those in need."
Integrity
We believe that clients should trust that we will be open and honest about our treatment process, and consistent in following established protocol and best practice in the field of mental health.
Community
We believe that positive mental health is an essential ingredient in the overall health and welfare of a community, and that by working in partnership with other community resources we can be more effective in ensuring lifelong wellness for our clients.
Accountability
We believe that clients and staff must take joint responsibility for the treatment process and commit to action for a positive outcome.
Commitment
We believe that as a staff we are responsible not only for our own performance to uphold the values and professional standards the SGCC represents, but also to support the success of our peers so that, as a whole, we can advance SGCC's mission and vision.
Clients First
We believe that each client deserves a personalized treatment plan that connects to their individual needs and preferences and leads them along a path to personal fulfillment.
Engagement
We believe that successful treatment results when families, caregivers and others in a client's sphere of influence are committed to positive client outcomes and are engaged in the treatment process.
Leadership
Meet the people behind SGCC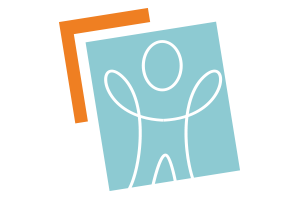 Porfirio Rincon
President/Chief Executive Officer
peterincon@sangabrielchild.com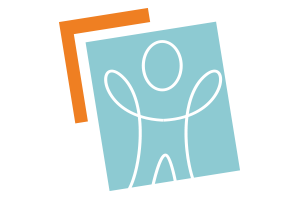 Eric Thomas
Vice President Mental Health/Head of Service
ericthomas@sangabrielchild.com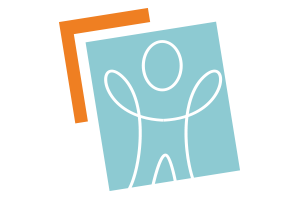 Silvia Sanchez
Wraparound Program Manager
silviasanchez@sangabrielchild.com
[/vc_column]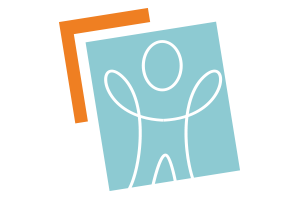 Kathleen Clayton
Chief Financial Officer
kathieclayton@sangabrielchild.com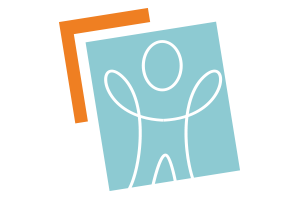 Carrie Ray
Director, Human Resources
carrieray@sangabrielchild.com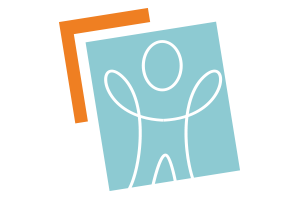 Martin Marrufo
TBS Coordinator
martinmarrufo@sangabrielchild.com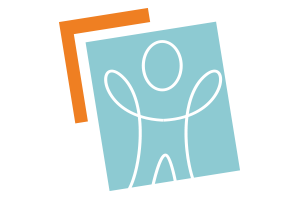 Tracy Wilson
Vice President of Operations
tracywilson@sangabrielchild.com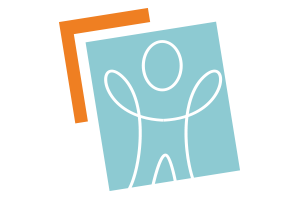 Lynette Hanna
Director of STRTP
lynettehanna@sangabrielchild.com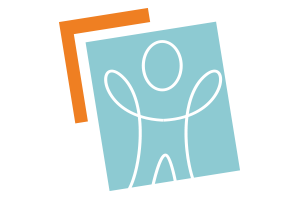 Miguel Almaraz
Facilities Manager
mikealmaraz@sangabrielchild.com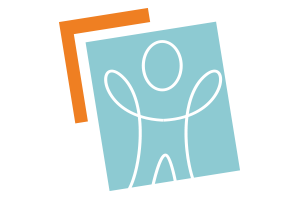 Ruth Sigala
Vice President of Programs
ruthsigala@sangabrielchild.com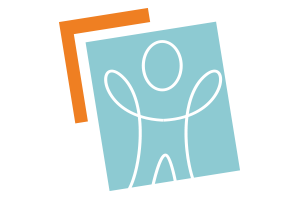 Molly Tanner
Director of Field Based Services
mollytanner@sangabrielchild.com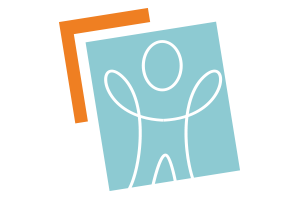 Open
Assistant Director of Field Based Services
Board of Directors
Body of elected or appointed members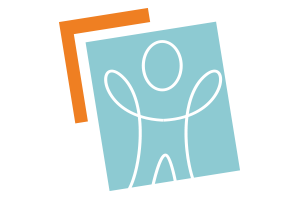 Carol Facciponti-Malcolm
Carousel Reality
Chairperson
Carol A. Facciponti-Malcolm is a Licensed Real Estate Broker since 1983, and Broker/Owner of Carousel Realty. Carol's ability to preserve despite the most difficult life challenges she never fails to leave an audience inspired and enlightened, offering wisdom and insight gained from her 30 years working in real estate.
Currently Carol serves as Board CEO-Real Estate Professional Foundation- CAF Foundation, Board Chairwoman San Gabriel Children's Center, California Association of Realtors - National Association of Realtors, San Gabriel Children's Center, Citrus Valley Association of REALTORS®, CVAR, CAF Foundation and Artistic Discovery DOMESTIC VIOLENCE Committee.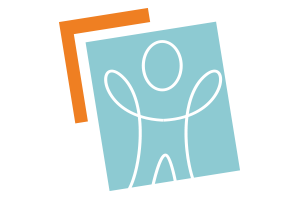 Dr. Robert Boggs
Educational Services
Financial Chairperson
Dr. Robert Boggs resides in the Circle City of Corona, California. Dr. Robert holds several accredited degrees; a Bachelor of Arts (BA) in Economics with a minor in Geography from California State University, Long Beach; a Master of Science (MS) in Economic Policy and Planning from Northeastern University, Boston, Massachusetts; and a Doctorate of Education (Ed.D.) from the University of La Verne, La Verne, California.
Dr. Robert is adjunct faculty at the University of Phoenix, approved to teach business, economics, and management courses. He enjoys the interaction with students in the classroom and online helping them achieve their educational dreams. He also has held positions with DeVry University and Zenith Education Group as the Dean of Student Records and Assistant Vice President College Registrar respectively.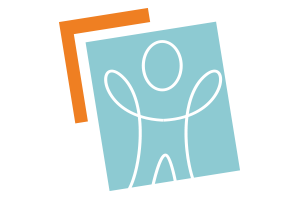 Maria Christina Lucero
Baldwin Park Unified School District
Treasurer/Secretary
Ms. Christina Lucero has proudly served as a member of the Baldwin Park Unified School District Board of Education for a total of ten plus years, including previous role as Board President. Ms. Lucero holds a Bachelor of Science in Business Administration from the University of La Verne.
Ms. Lucero served as the Board's representative to the San Gabriel Valley Regional Occupational Program/Technical Center from 2008 to 2015. She previously represented the BPUSD Board of Education to the Los Angeles County School Trustees Association. Currently, Ms. Lucero serves as a Delegate to the California School Boards Association. She has also completed the California School Boards Association's Masters in Governance Program.
Her career in education includes many years of service to the Baldwin Park Unified School District while employed as the Home Liaison at Foster Elementary School, Assistant Director of Live Oak Canyon School (Non-Public School) in the city of Glendora, and currently as Managing Director for ABA Works/College Connect in the City of Covina.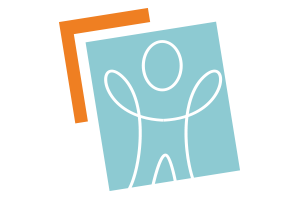 Theresa Lopez
Cerritos College
Board Member
Terrie Lopez has worked in higher education for 35 years, with 32 years experience in career services. She has 25 years of management experience, having been the Director of Career Development at the University of La Verne and currently is the Director of Career and Assessment Services at Cerritos College. Additional education experience includes: instructor, career counseling, academic advising, presenter at numerous leadership workshops, external evaluator for program review teams, member of the Cerritos College accreditation self-evaluation writing team and a mentor for first generation college students,
Terrie received her Bachelor of Science degree in Business Administration from California State Polytechnic University, Pomona and received her Master of Science degree in Counseling Education from California State University, Los Angeles.